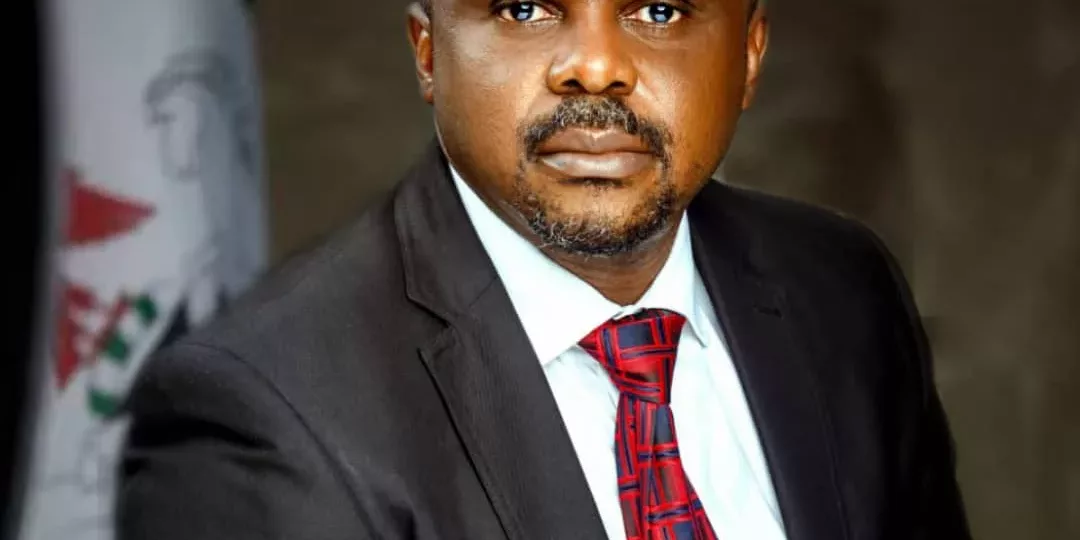 In a bid to underscore the administration's commitment to enhancing healthcare services for the people of Enugu State, the recently appointed Commissioner for Health, Prof. Obi Emmanuel Ikechukwu, has hit the ground running by embarking on a tour of key health sector agencies.
The visit was aimed at re-acquainting the Commissioner with the inner workings of the Enugu State Ministry of Health and its associated bodies.
Prof. Obi, during the tour, engaged with the management teams of various health agencies, including the Enugu State Primary Healthcare Development Agency [ENSPHCDA], State Hospitals Management Board [SHMB], Enugu State Agency for Universal Health Coverage [ESAUHC], and Enugu State University Teaching Hospital, Parklane [ESUTTH].
In his address, Obi reminded the State health sector managers of the administration's driving mantra, "Business unusual," encapsulating the new approach under the leadership of the state governor, Dr. Peter Mbah.
He emphasized the government's unwavering dedication to the well-being of the people of Enugu and its commitment to translating promises into action.
The commissioner further outlined the core principles guiding the administration, including transparency, traceability, accountability, disruptive innovation, optimal performance, and participatory monitoring and evaluation which every staff must imbibe.
Also addressing the health sector workers, he stressed the significance of punctuality, dedication, and renewed commitment to their duties.
He underscored the vital role they play in supporting the administration's agenda and its pursuit of success.
The Commissioner highlighted the administration's deep interest in the state's healthcare system, spanning from primary healthcare to tertiary and specialized healthcare services.
"This commitment reflects the administration's determination to ensure that quality healthcare is accessible and available to all corners of the state," he noted.
In a separate development, Obi requested comprehensive status reports from each institution, agency, department, and unit while mandating the submission of staff nominal rolls, including current staff locations and individual job descriptions, to the commissioner's office not later than Friday this week.
The commissioner who was accompanied by the Permanent Secretary of the State Ministry of Health, Dr. Ifeanyi Agujiobi, further highlighted the significance of this engagement.
His visit to the health sector agencies would serve as an indication of the government's resolve to prioritize the health and well-being of the citizens of the state, setting the stage for a future marked by effective and accessible healthcare delivery.