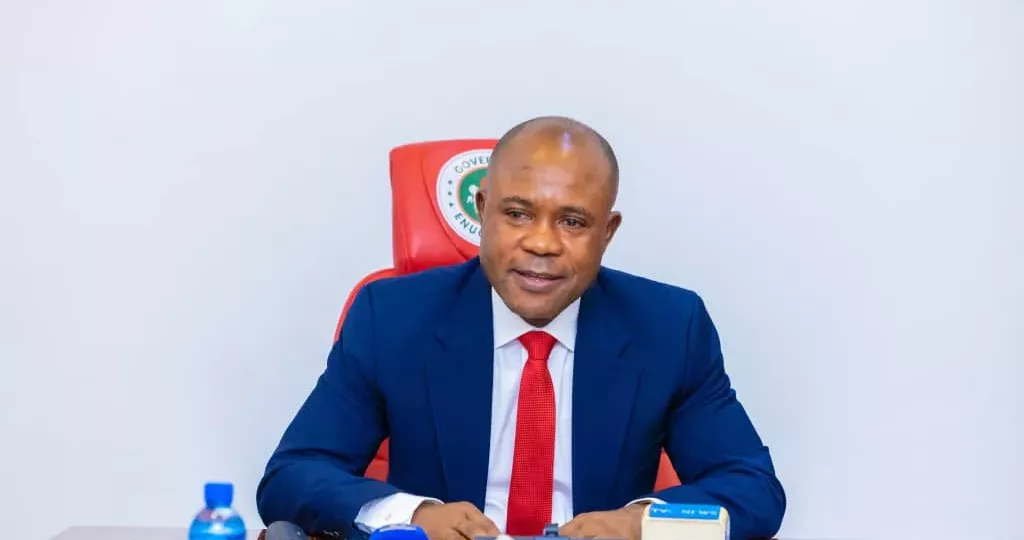 The Enugu State government has set up Palliative Distribution Committees that will oversee the equitable distribution of palliatives in all the 260 wards in the state.
The committees, comprising individuals drawn from the various wards, which include councillors, the clergy, civil society organizations, presidents of town unions, amongst others, were composed by the State Palliative Committee chaired by the Deputy Governor, Barr. Ifeanyi Ossai.
Ossai charged the committee members to ensure that the palliatives were received by the vulnerable in the state's 260 wards.
He also emphasized that the Governor, Dr. Peter Mbah had directed that the distribution should be transparent and open to public scrutiny, saying the ward committees were made public for proper identification and active participation.
"In every ward in our state, people know the indigent people who are mostly affected by the removal of fuel subsidy and its imminent excruciating effects on the living conditions of the citizens. Though the removal has long-term advantages, in the short term, there's need to cushion its effects. The state government can feel their pains.
"So on this basis, we want to ensure that all the items the Enugu State government is providing will get to the needy in the rural and urban communities in the state. These are the most vulnerable people. The committees will see to the equitable distribution, and the committee members are drawn from every ward. People can easily identify them and monitor their activities, " he said.