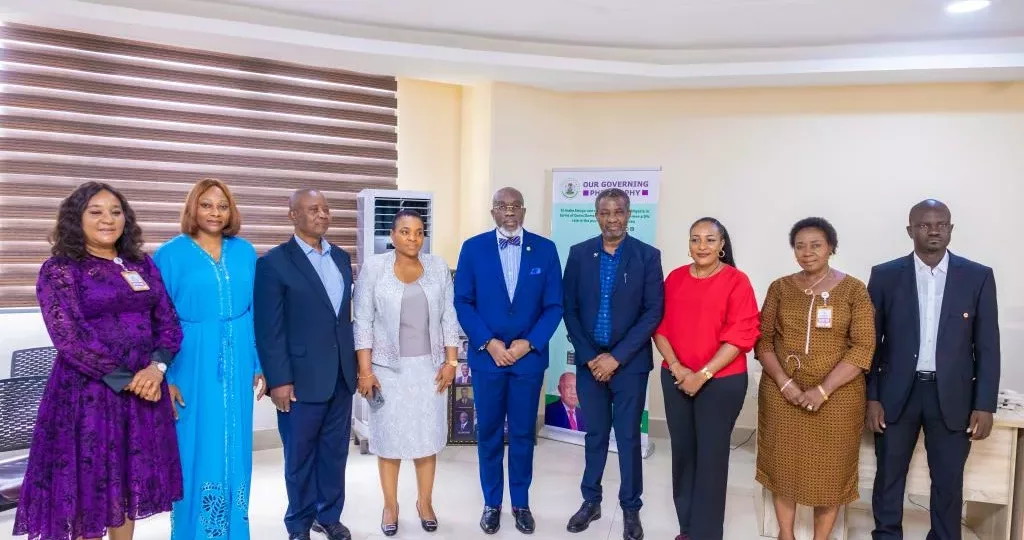 Governor of Enugu State, Dr Peter Mbah, has inaugurated an eight-man committee to look into the affairs of the state-owned polytechnic, Institute of Management and Technology (IMT), Enugu.
The probe panel named Committee of Inquiry into the Accounts, Management Practices and Staff Conduct, has Prof. Ed Nwobodo as the Chairman and Chinenye Angela as Secretary, while Osita Onuma, Dr Ada Nwonye, Barr. Lilian Ikwueze, Amb. Judy Nweke, Dr. Moses Otiji, and Vincent Onyeabor were named as members.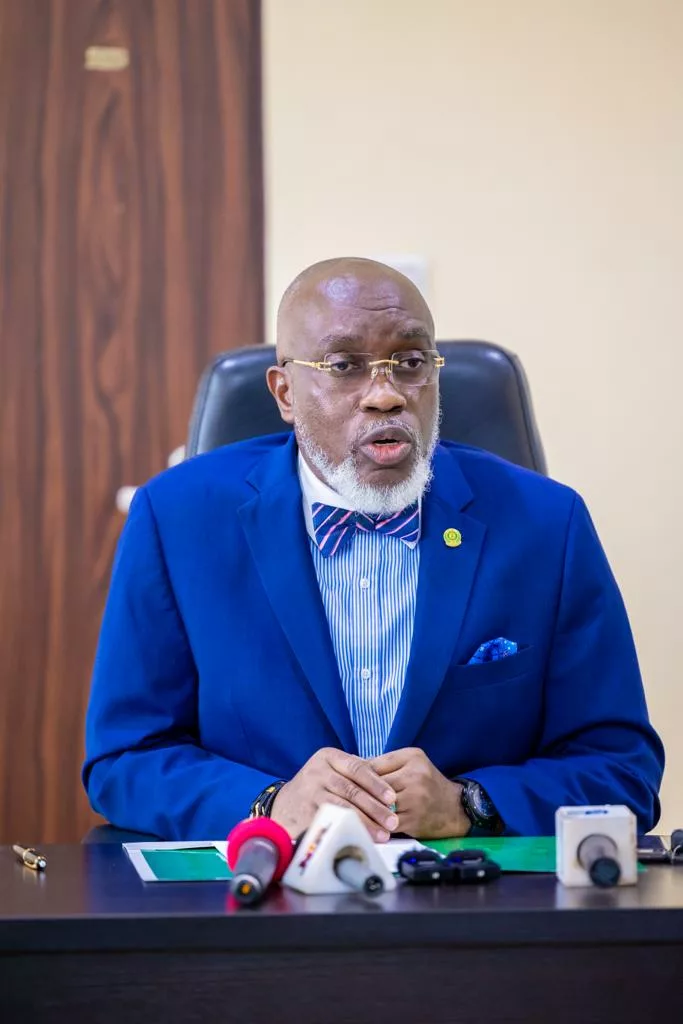 Inaugurating the Committee at Government House, Enugu, Monday, Governor Mbah said the Committee was constituted to ensure there is a level of credibility in the institution, expressing confidence in the capacity of the leadership and members of Committee to deliver on their mandate.
The Governor, who was represented by the Secretary to the State Government, Prof. Chidiebere Onyia, reminded the Committee that the state was counting on their experience to do a credible job.
"The work you are going to do will set a new course for that institution and for the rest of the action the government will take in the Higher Education space in Enugu state", he stated.
He said the Committee's terms and reference were to evaluate the legal and policy framework underpinning the constitution of the Business Committee; and thoroughly analyse the various categories of fees charged to students, investigating the methods of payment, designated accounts for transactions, and the overall management of fee-related processes.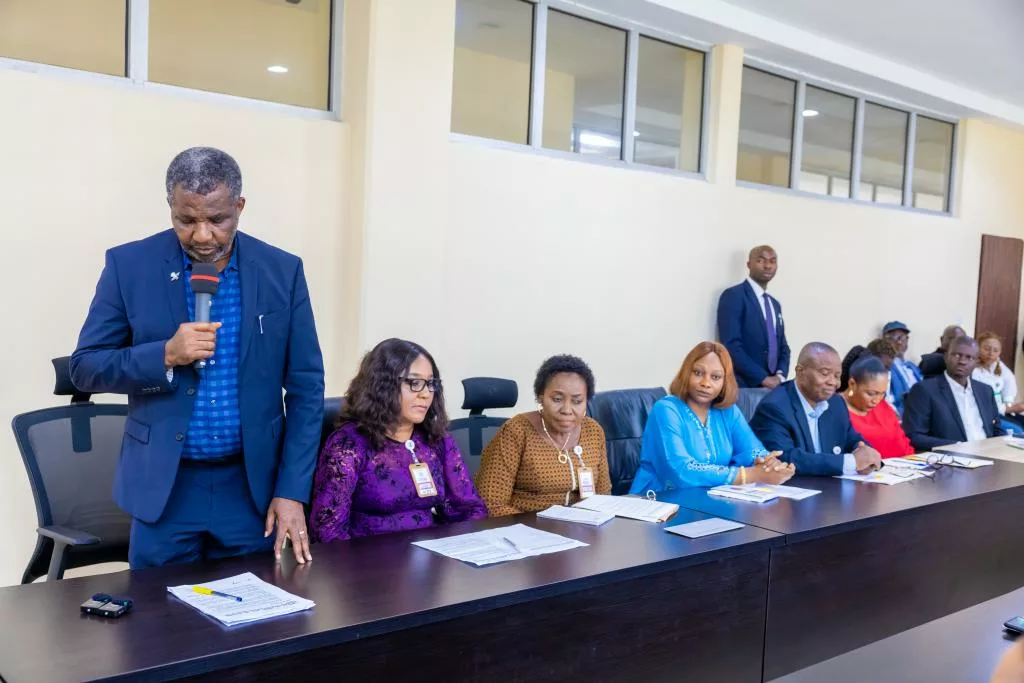 The Committee was also mandated to assess the degree of adherence to pertinent laws, regulations, and institutional policies in the selection and appointment of staff members, particularly those occupying key positions such as Heads of Department, Deputy Rector, among others; identify and scrutinise all streams of revenue generation for the institution, delving into the mechanisms for revenue collection, proper accounting practices for remittances, and the overall management of these financial resources; investigate any instances of undue financial demands imposed on students either by lecturers or the administrative body, regardless of the pretext used; explore any other relevant areas that may emerge in the course of addressing the aforementioned issues: and to conduct a comprehensive examination leading to well-founded conclusions and recommendations concerning the matters outlined.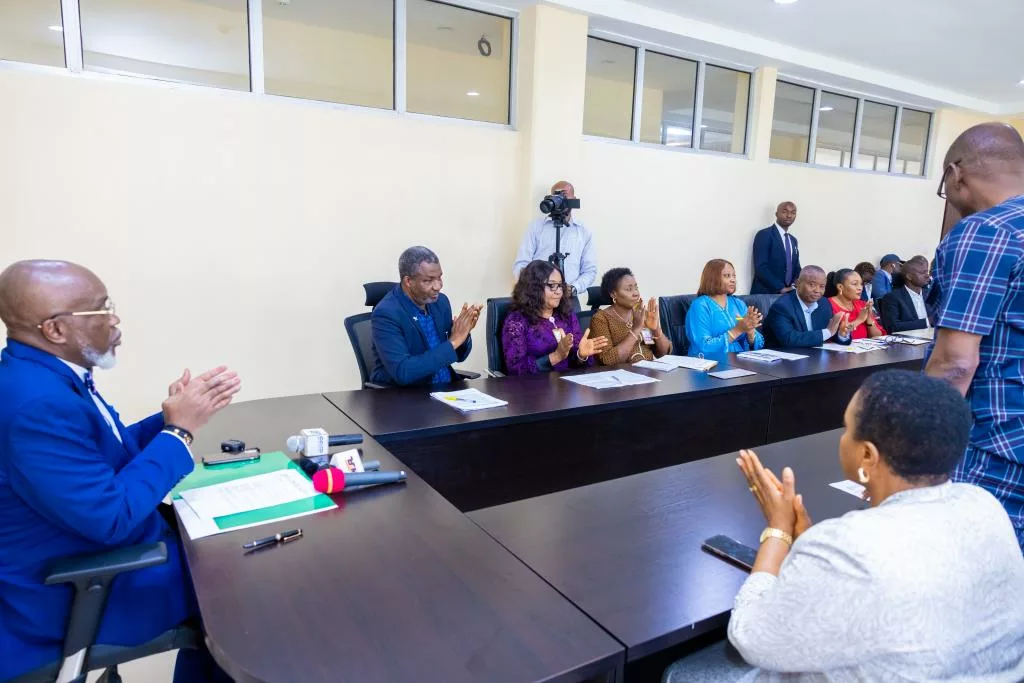 Responding on behalf of other members, Chairman of the Committee , Prof. Nwobodo, thanked Governor Mbah for the opportunity given to them to serve, and assured that the Committee would acquit itself creditably.
"I am confident that this Committee is going to do a thorough job, such that we should in the next years, look back and say that this was good.
"We are bound to do a good job and I am confident that the men and women you have selected, will do a good job", Prof. Nwobodo said.
The Committee has two weeks to submit it's reports.