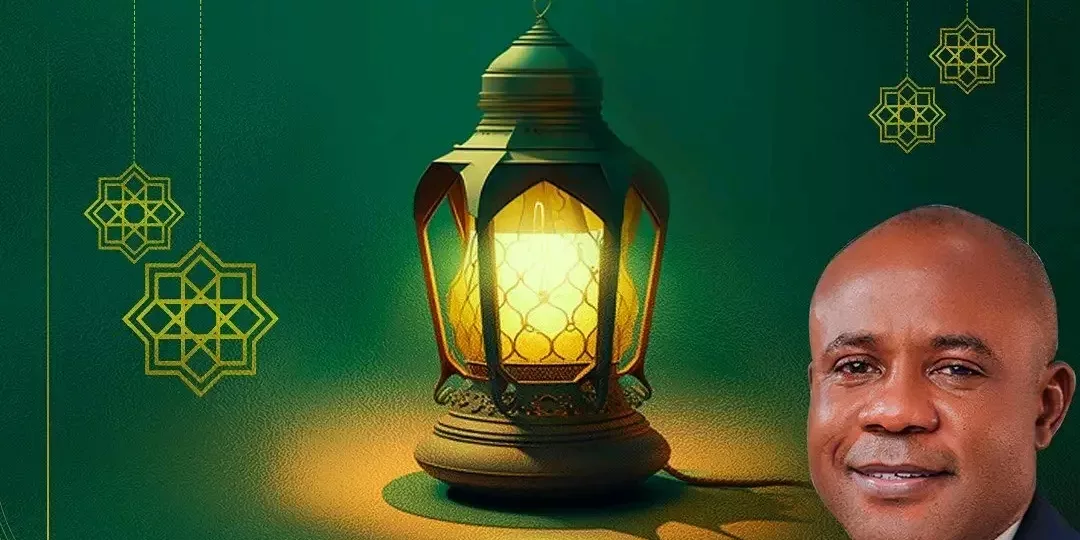 Governor Peter Mbah of Enugu State has called on Nigerians to learn to coexist peacefully regardless of their religious beliefs, adding that doing so would promote peace and accelerate the country's development.
In an Eid-el-Maulud message issued by his Senior Special Assistant on Media, Dan Nwomeh, Governor Mbah expressed his congratulations to the Muslim community in the state, Nigeria, and throughout the world as they celebrate the birth of Prophet Muhammad.
Mbah urged the Muslim Ummah to always exhibit the same humility, empathy, and sympathy for the poor and needy as exhibited by Prophet Muhammad, and to not let the lessons of Eid-el-Mualud slip their minds.
He urged the populace to embrace the spirit of patriotism by assisting government initiatives both locally and nationally.
"As we celebrate the birth of the Holy Prophet Muhammad, let me implore our people to take inspiration from his life and practise the virtues of peace, humility, selfless sacrifice, devotion, love of neighbours, and support for the government at all levels.
"In a time like this in the history of our nation, there is much we can learn from the Prophet's life that will act as a catalyst for nation-building and national growth. We owe it to ourselves to always uphold the law.
"As a state, we will continue to defend our people and residents, guarantee that they live in a safe environment, and make the ultimate sacrifice of escorting whatever unlawful activity there may be out of the state. We are wasting no time in providing the necessary amenities for our people to enjoy decent standard of living, "he said.